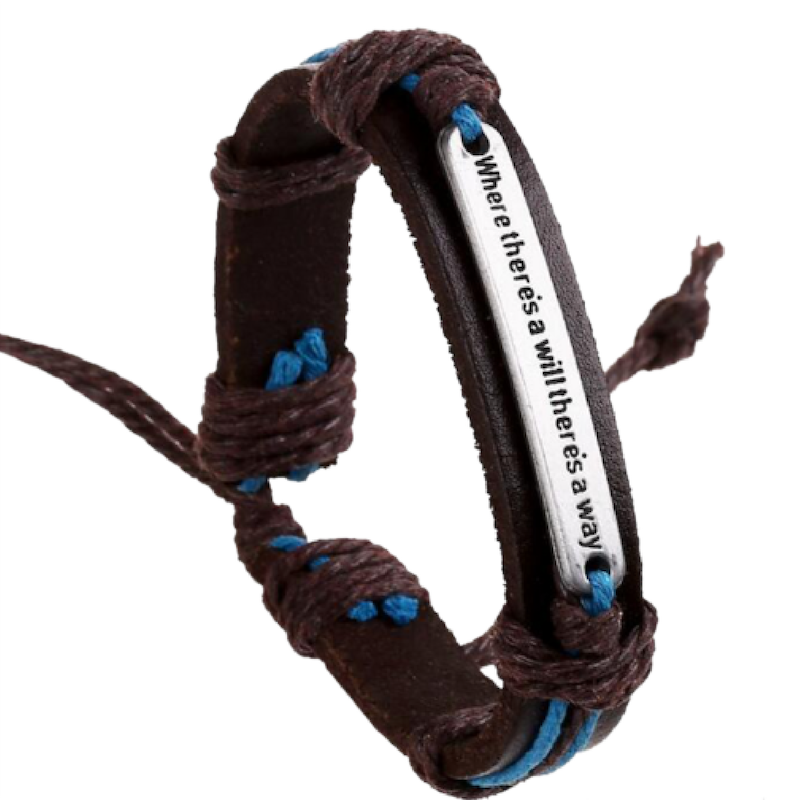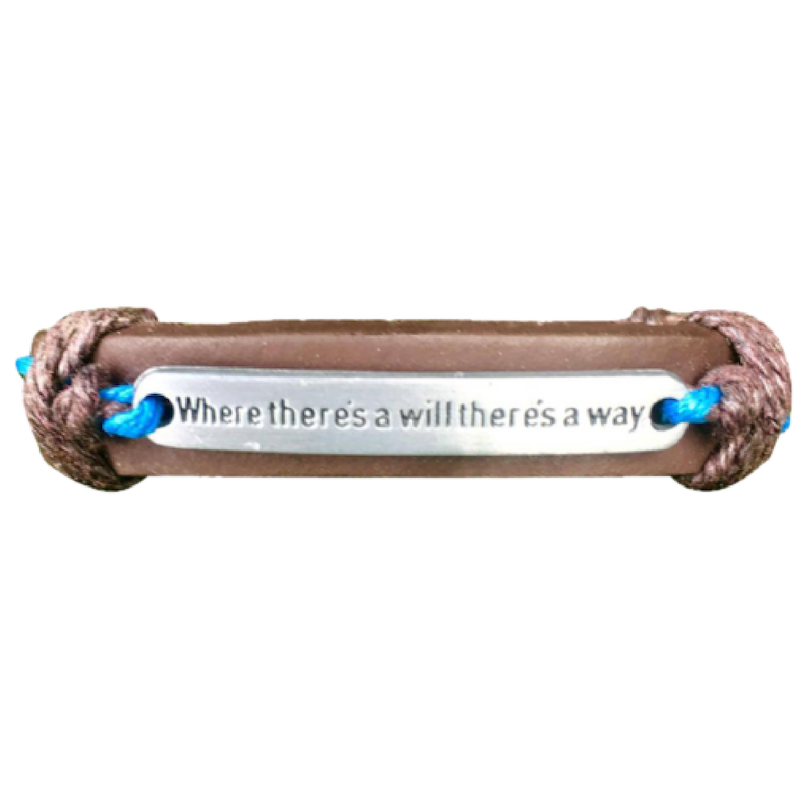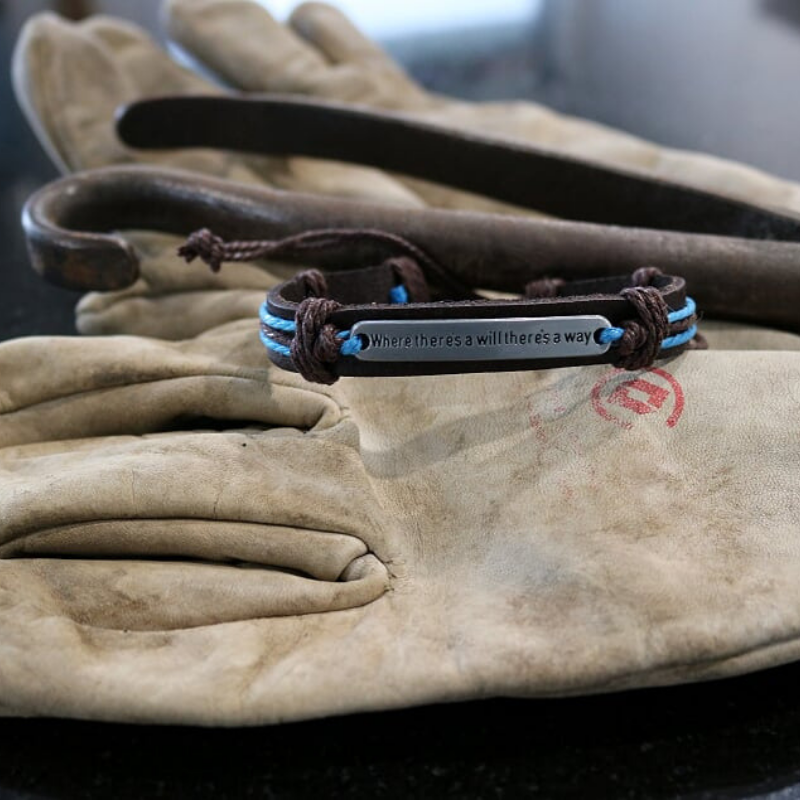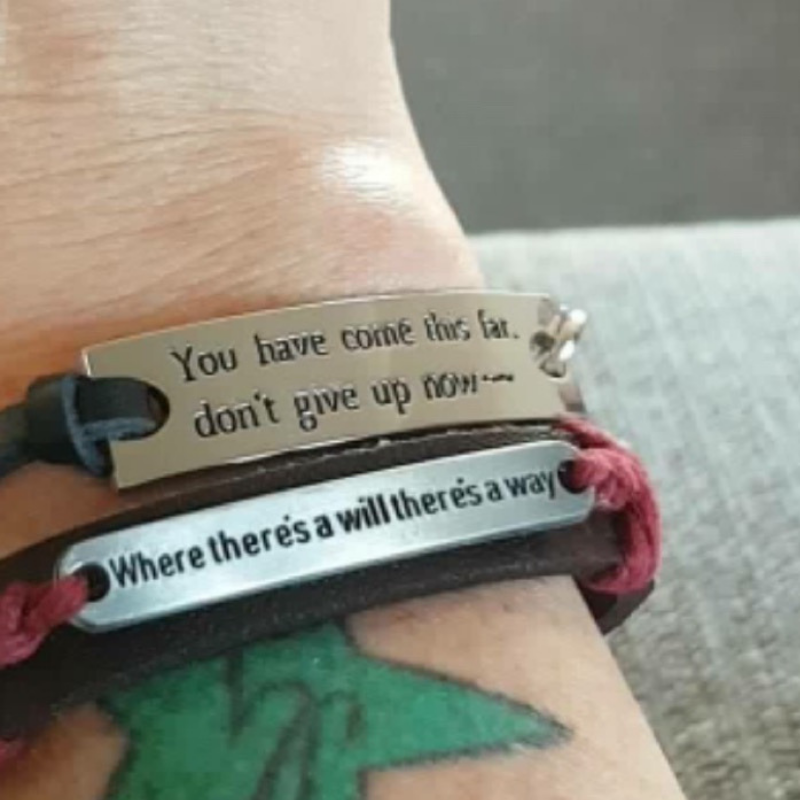 "Where There's A Will There's A Way" Bracelet
Lisa Tamati
$25.00
"Where There's A Will There's A Way" leather Bracelet for men and women to remind you to keep going.
Having a daily dose of positivity on your wrist is a great way to keep those thoughts on the right track.
Packaged in Lisa Tamati Branded packaging making it the perfect gift.
SKU: 10015