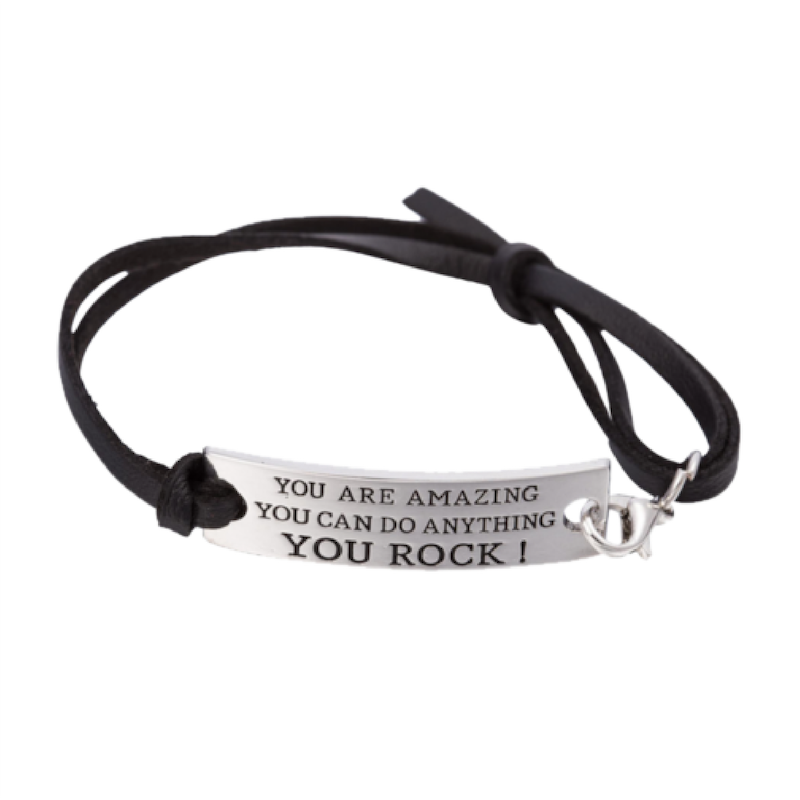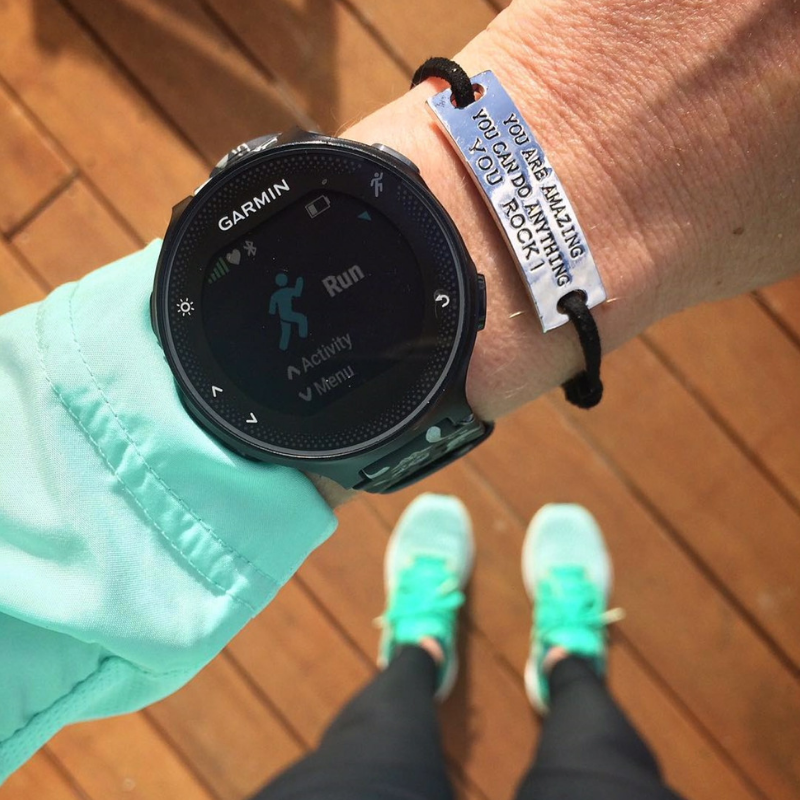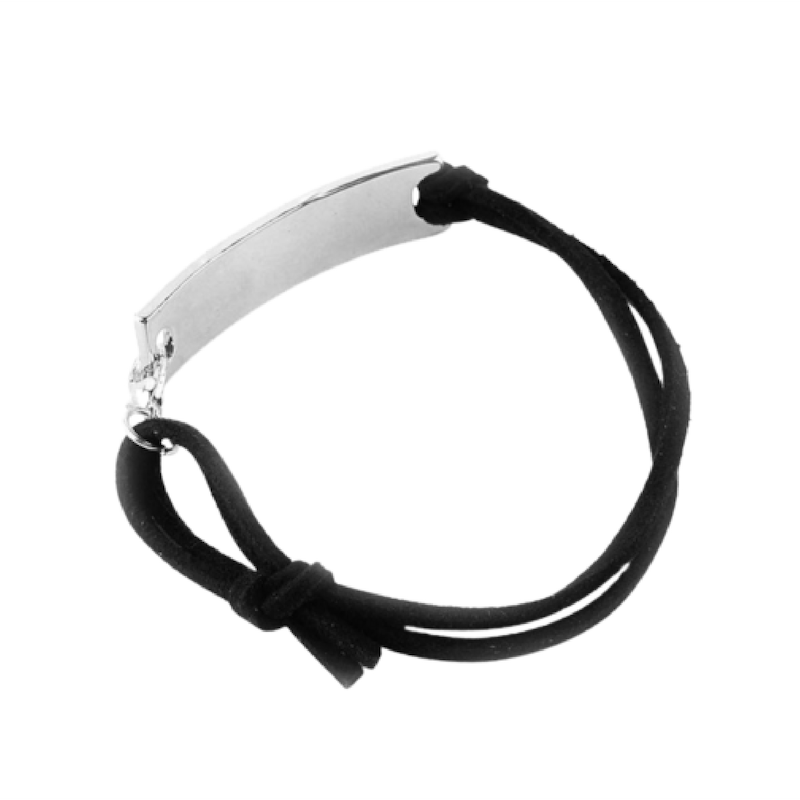 "You Are Amazing, You Can Do Anything, You Rock" Bracelet
Lisa Tamati
$25.00
"You are amazing, You can do anything, You rock"
A wonderful reminder that we can achieve great things if we just back ourselves, believe and just do.
We all need to reinforce our minds with positivity and with this gorgeous bracelet does just that.
Plate Size : 10.5cm long x 1cm wide.
Packaged in Lisa Tamati Branded packaging making it the perfect gift.
SKU: 10016