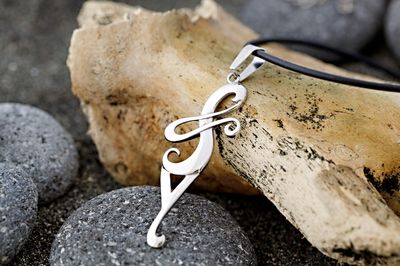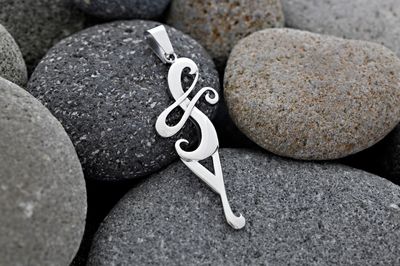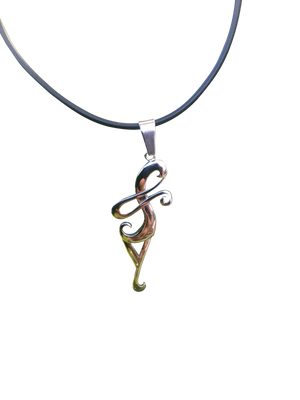 Koru Necklace
Lisa Tamati
$45.00
The Koru (Māori for "loop") is based on the shape of a new unfurling silver fern frond, is an integral symbol in Maori Art, carving and tattooing symbolising new life, growth, strength and peace.
Part of Lisa's Aotearoa collection this necklace is made from stainless steel partnered with a simple and robust silicon necklace making it a simple yet stunning piece that can be worn on both men and women.
Packaged in Lisa Tamati Branded packaging making it the perfect gift.
SKU: 10022