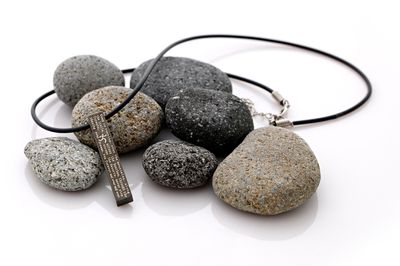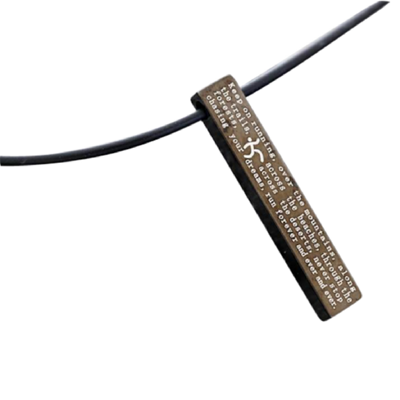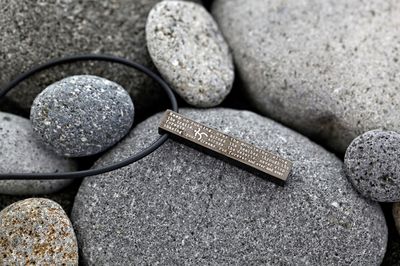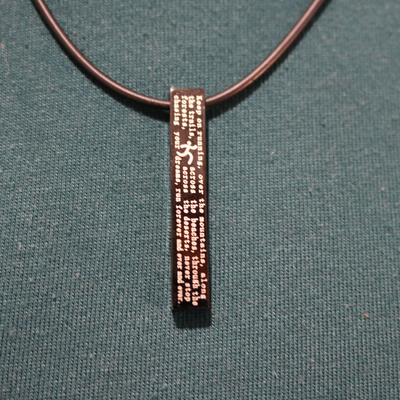 Runner's Necklace
Lisa Tamati
$30.00
"Keep on running over the mountains, along the trails, across the beaches, through the forests, across the deserts. Never stop chasing your dreams. Run forever and ever."
This necklace was designed by and athlete for an athlete to remind you of how tough, beautiful and motivated you are.
Packaged in Lisa Tamati Branded packaging making it the perfect gift.
SKU: 10028