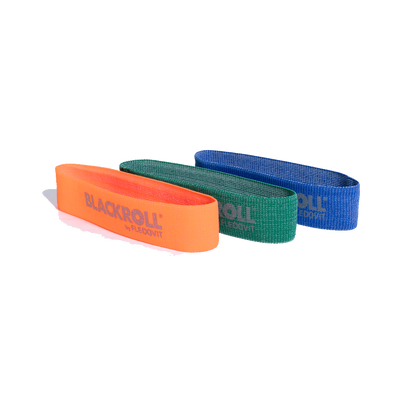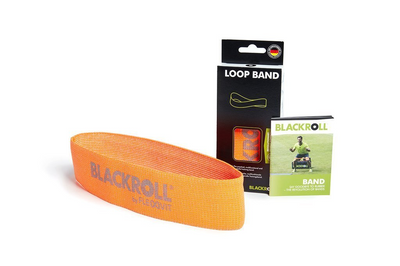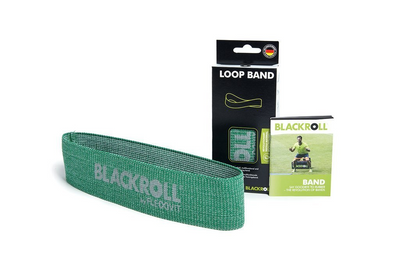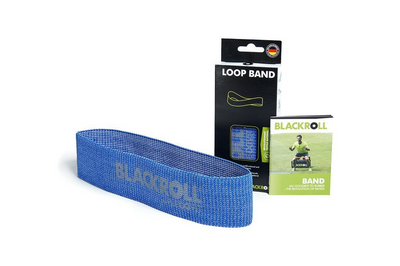 BLACKROLL LOOP BAND | THE STRENGTH AND FLEXIBILITY LOOP
Blackroll
$79.95
The BLACKROLL® LOOP BAND is now available in three thicknesses: orange (light) green (medium) and blue (strong).

The BLACKROLL® LOOP BAND offers flexibility training without the unpleasant side effect of your skin being pulled and pinched thanks to the unique, patented world-first skin friendly textiles.

BLACKROLL® LOOP BANDS are 32 cm in length and popular for training small muscle chains, leading to a better body stance and a reduced risk of injury.

The natural rubber, which has been expertly woven into skin-friendly textiles, offers all the advantages of a truly versatile, flexible training device for strength, power and mobility.

BLACKROLL® LOOP BANDS are 100% German-made.
SKU: 10035-3