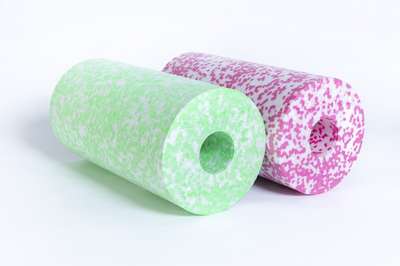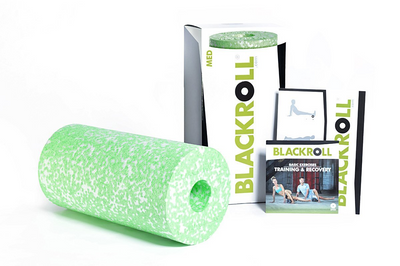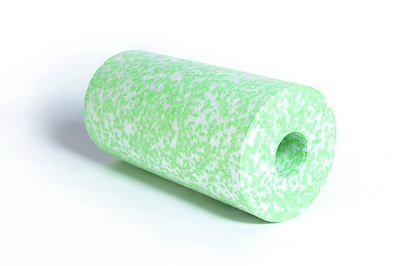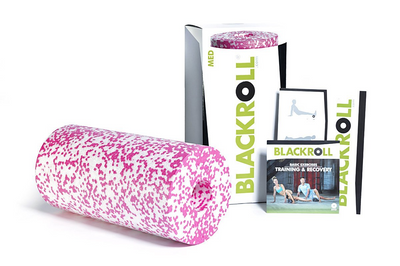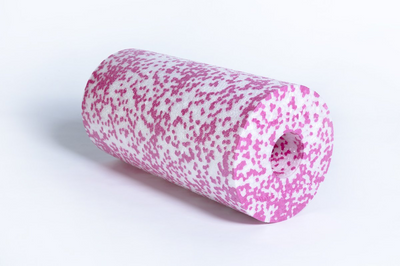 BLACKROLL® MED (SOFT)
Blackroll
$59.95
The BLACKROLL® MED
The softest version of the BLACKROLL® foam roller
20% softer than the STANDARD version for a more comfortable rolling experience. Soft enough to increase comfort but still hard enough to be effective.
designed for people who are new to self myofascial release and/or with sensitive pain tolerance.
designed for people up to 75 kg (Above 75 kg, please use 2x BLACKROLL® Mini and squeeze into the hole to enforce).
appropriate for all applications on floor and wall
very light weight foam roller
effective massage effect, the BLACKROLL® MED is still slightly harder than most EVA foam rollers which are often too soft to be effective.
Size:


Made in Germany


Highest quality production
Strong & durable - built to last
Won't get softer or lose shape
Quality management to DIN ISO 9001:2000
Green production
Environmentally friendly
100% recyclable 
Free of propellants & chemicals (no glue)
Hygiene
Odour free
Water resistant
Easy to clean & sanitise
Won't absorb fluids or dirt
Dishwasher-resistant
SKU: 10052