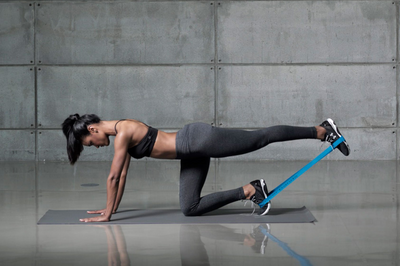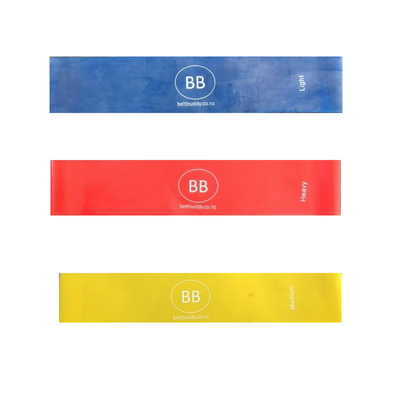 Mini Bands
$19.00
Mini Bands are an effective and versatile training tool that can be used to increase strength and stability in the upper and lower body. Mini Bands are ideal for lateral movement exercises, hip and glute activation, and shoulder stabilisation.
The beauty of these wide, flat bands is in their versatility. They pack and travel easily. You can ramp up the intensity with varying resistance levels. You can take advantage of them in your home or at the gym. And they're easy to incorporate into myriad exercises, helping you utilize lateral movements (which can combat injury and overuse), stabilization work (necessary for proper posture, form, and bulletproofing your body), and instantly make a workout more effective.
Using Mini Bands to Warm Up and Activate with Neil...
Strength Training Using Mini Bands with Neil and Lisa...
SKU: 10060-3