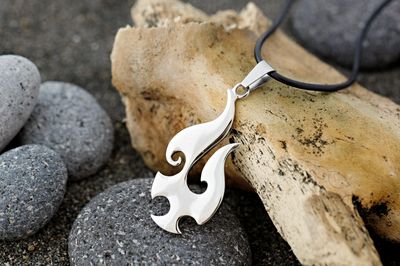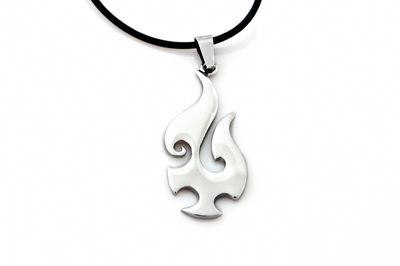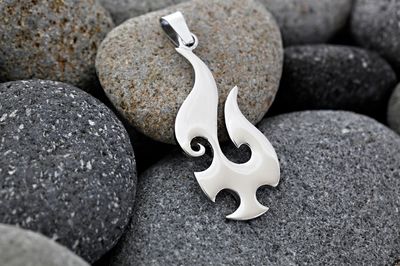 Hei Matau Necklace - stainless steel and silicon
Lisa Tamati
$45.00
The "Hei Matau" or fish hook in Maori culture represents courage, strength, determination and bestows good luck and safe travels on the wearer. It a beautiful and meaningful gift idea.
Stainless steel with silicon necklace.
Part of Lisa's Aotearoa collection.
Packaged in Lisa Tamati branded packaging making it the perfect gift.
SKU: 10018