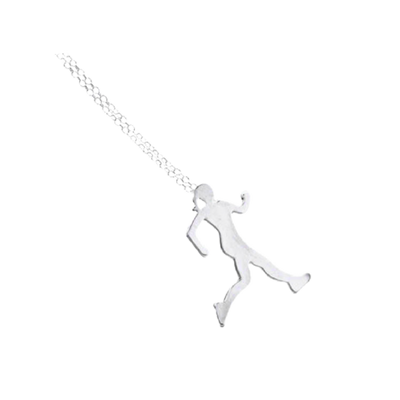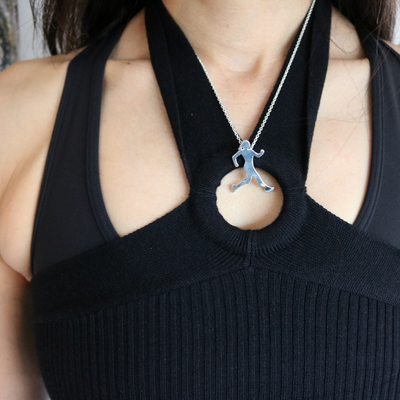 "I Run Like a Girl, Try To Keep Up" Necklace
Lisa Tamati
$30.00
Make light work of what lies ahead of you, and leave the competition in your wake with the "I Run Like a Girl, Try To Keep Up" Necklace.
Suspended on a stainless steel chain, this 4cm x 2cm stainless steel pendant symbolises just how far you've come.
Ideal as a gift either for yourself or someone you love.
SKU: 10000